Curriculum design pricing has never been more straightforward. EdScrib is introducing the first fully transparent pricing plan for curriculum design and development.
Navigate to "Fixed Pricing Plans" to see our off-the-shelf curriculum solutions, or click on "Customised Pricing Plans" where you can add-on individual services on top of the package chosen.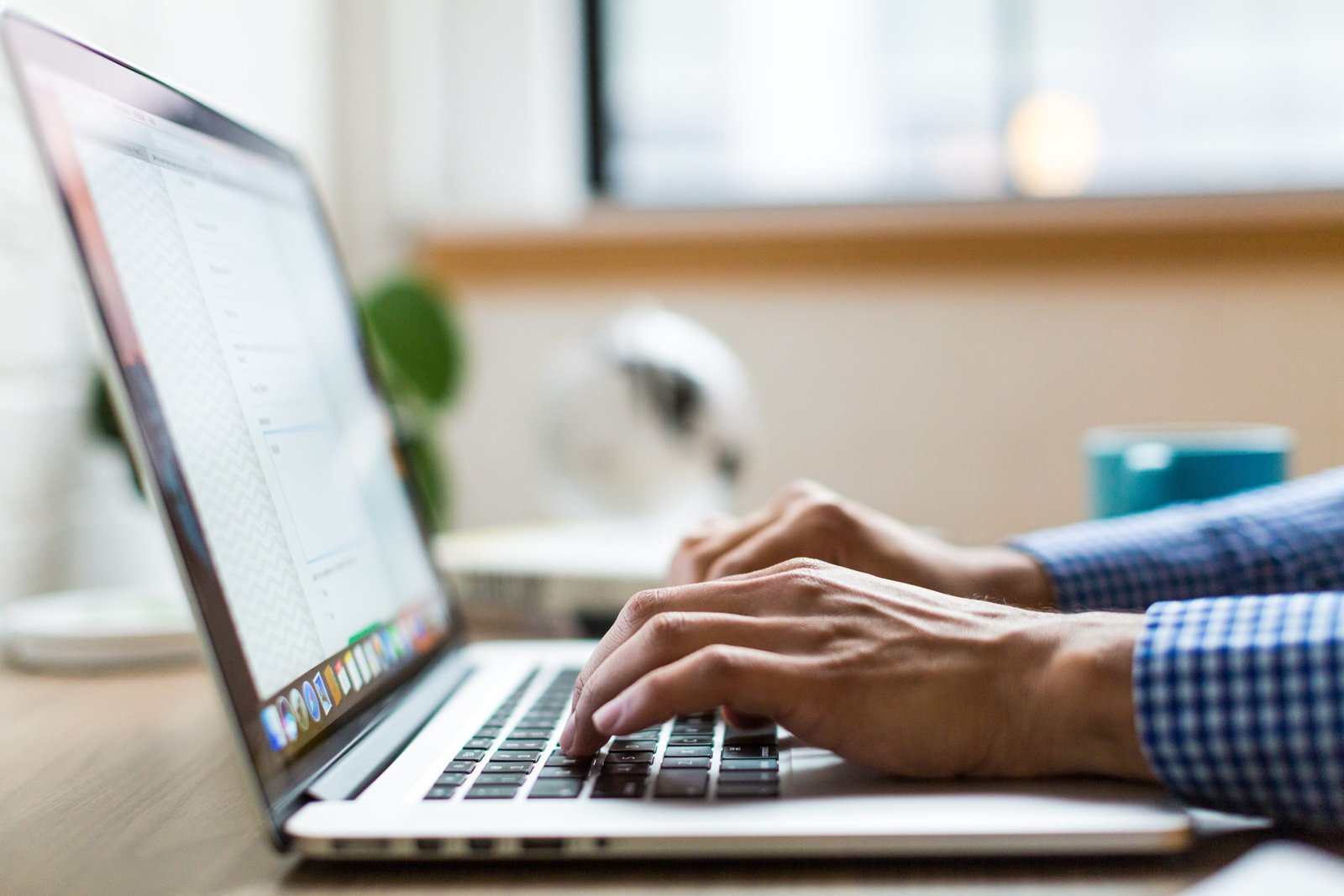 Customised Pricing Plans - Frequently
Asked Questions
Consider how
It might sound a little bit strange, however, there are actually
If you have a young person who's interested in a excellent career, you will need to make sure the individual who is working for you essay writing service can understand and think about these things too.
some individuals who have gotten a great deal by dealing with a business that's a bit too new.
you'll sell your essay along with the reader must receive all of the information they want.