Together We Refresh, Renew, and Develop Your Curriculum!
Engaging online content and programmes are no longer a niche, they are a necessity.
EdScrib partners with Higher Education Institutions to help build effective online degree programmes.
By the End of 2025, the Majority of University Students
Will Be Studying Online
There is a growing demand for online degree programmes and not enough Higher Education Institutions to fill the gap. This presents a terrific opportunity to set your organisation apart from others and accelerate its growth.
Together with you, our team of experts redefines, redesigns and
redevelops truly powerful learning experiences.
We Partner with Higher Education Institutions for a Captivating Approach to Learning
We understand universities' needs for always keeping course content and formats updated and upgraded. Together we refresh, renew and redevelop innovative curricula, modules and courses for Higher Education Institutions.
We support you with:
Bachelor's & Master's Programmes
Certificate Programmes
Individual Courses
Translation And Cultural Alignment
We can accustom your courses, translate them, as well as align them culturally with different communities, all with the intent to captivate your learners in the most effective way.
We work with Subject Matter Experts that can work with the following languages:
English
German
Chinese
More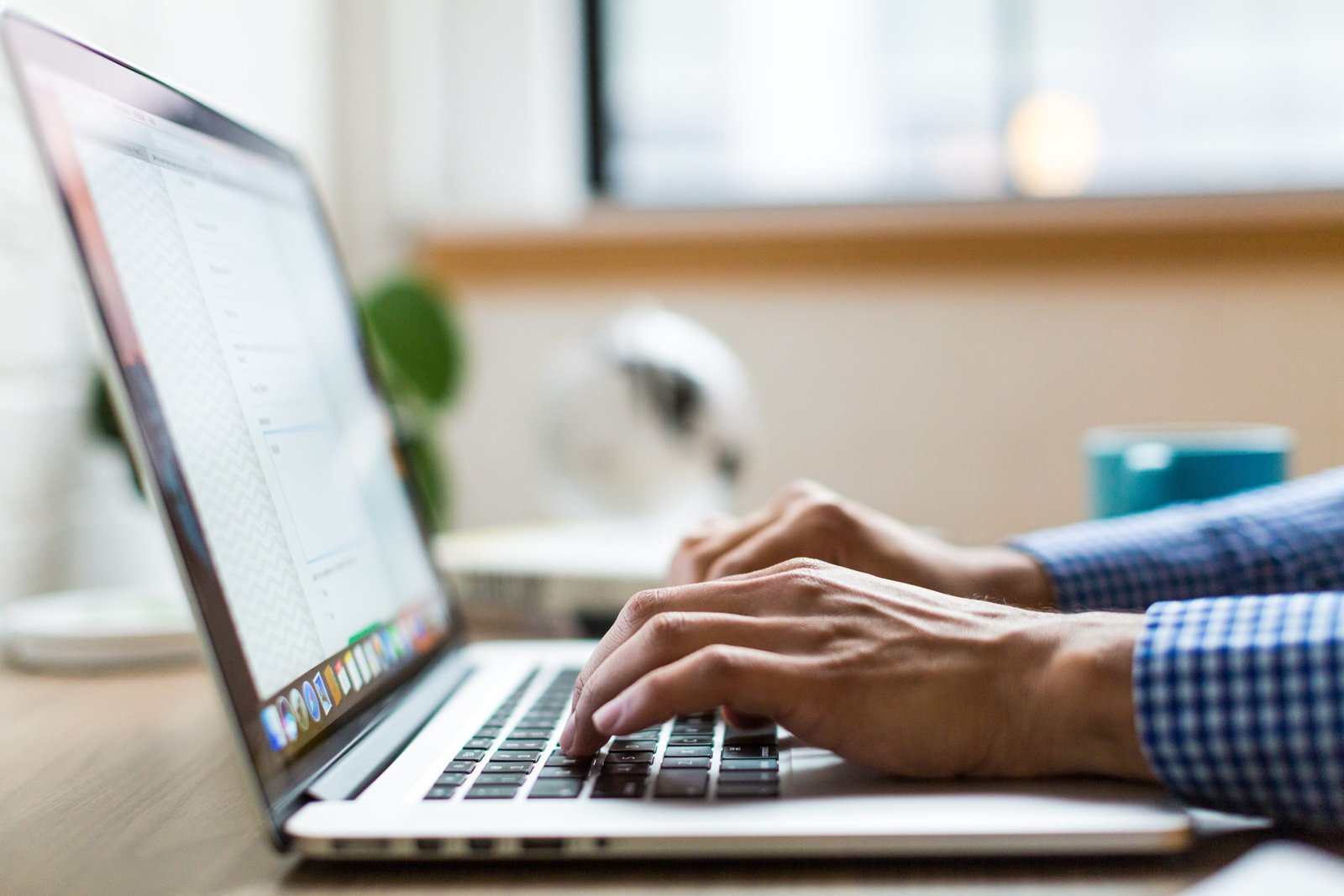 Frequently Asked Questions
Our Team have Leading Global Credentials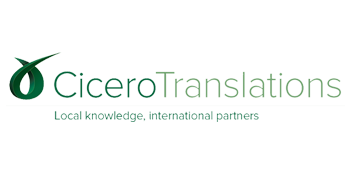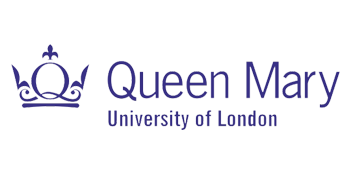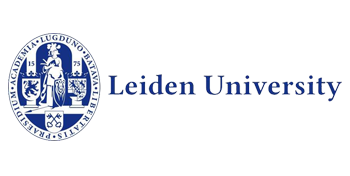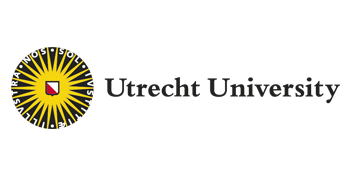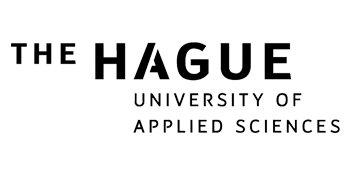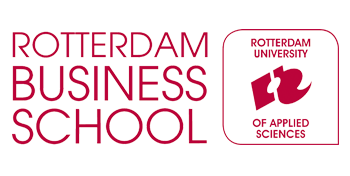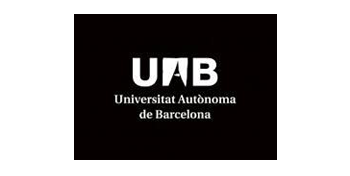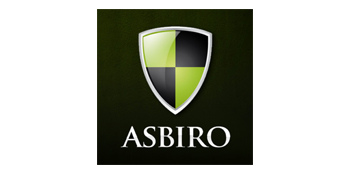 Our Publications
Sharing Best Practices, Sharing our Passion
 EdScrib is actively working with Higher Education Institutions in several countries to support their efforts in getting their content ...
Are you looking to change or redesign your current curriculum? That's already a good sign as it shows that you want to stay up-to-date ...
Even if you think you have the best curriculum that would meet the expectations of even the…
Contact Us
Please fill in the Contact Form below and let us know what you are looking for.