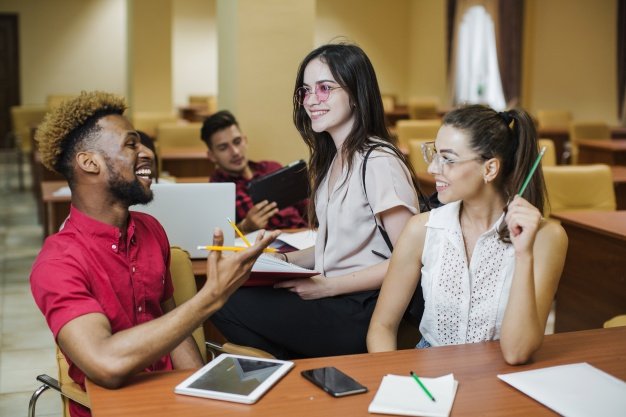 Training can't be digital all the time – but training in the classroom requires digital support too. We will design and develop content for Instructor-led training, including slide decks, presentation aids, job aids, facilitator guides and learner tutorials that will facilitate the achievement of all learning objectives. We only implement technology where it is best used and always with the aim to maximize the outcome of the learning process.
A document often times suffices to transfer information-and serves as a reference guide or user manual. We create engaging PDFs with embedded media, such as videos or infographics, to make documents utmost effective, through interaction and enhanced user experience.
CROSS-PLATFORM
SYNCHRONIZATION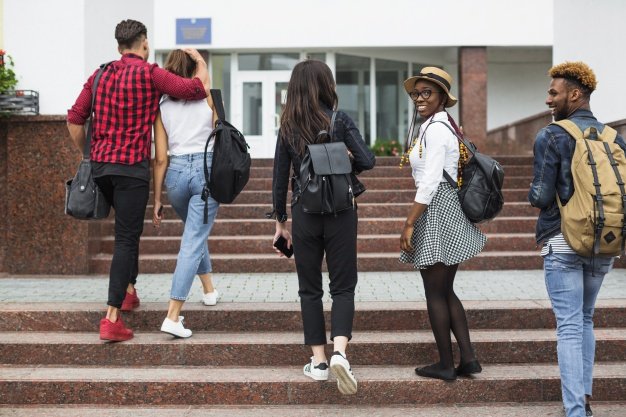 We support you in developing a training approach that can incorporate a sound combination of training methods. So we can help you and your learners fully concentrate on the core learning activity , through eLearning, classroom training and interactive digital training all wrapped into a handsome cohesive bundle.